Computer cases, also known as computer chassis, are basically the home of all of your PC components. It has to be perfect for maximum performance and minimum problems. It also has to be just about the right size to fit all your specific needs as well as your budget.
Your case should have enough space to house all your hardware and USB drives. Whether it's a gaming or office PC, many things should be considered before buying one, such as the size of the motherboard that will go in, temperature, muffled sound, RGB lighting, and much more!
The perfect PC case will make the expanding and building process easier for you, whereas a poor PC will limit it. Computer Cases are also essential for protecting your hardware from external damage or problems.
In this article, we will discuss some of the best Computer Cases which will be right for you and your environment, so let's get into it!
1. Lian Li O11 Dynamic EVO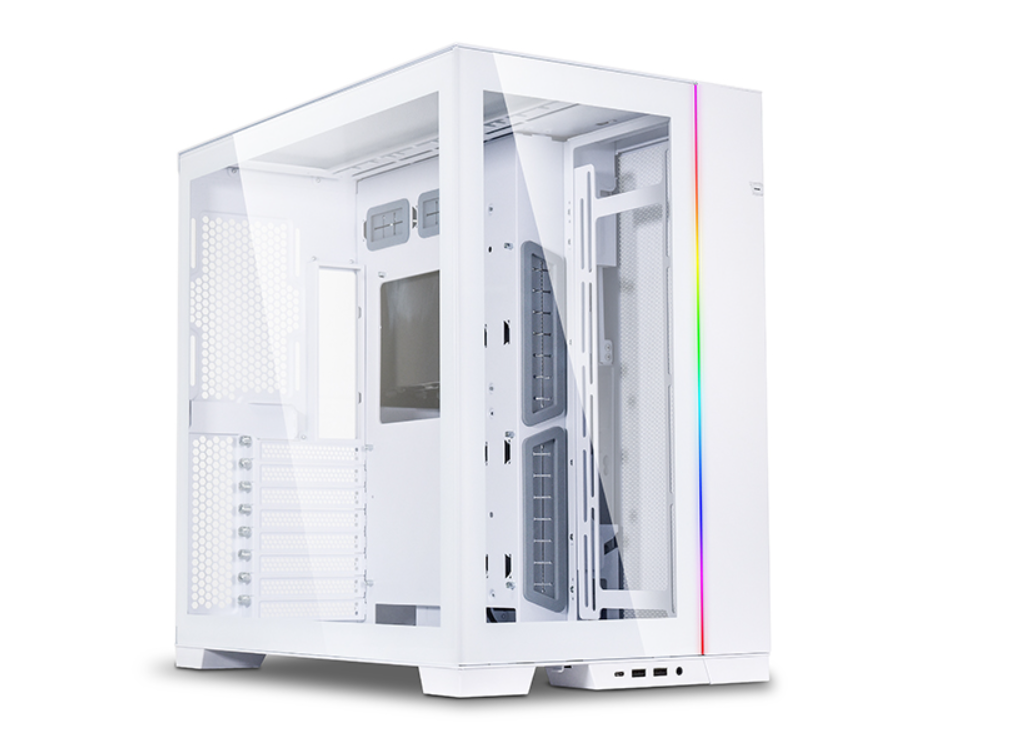 The Lian Li O11 Dynamic EVO is a mid-tower E-ATX computer case that comes with plenty of customization options along with tons of space. It is one of the most stunning cases on this list in terms of design and attractive RGB lighting.
It offers a dual-chamber design along with tons of glass on its surroundings and also has plenty of space for countless case fans. When it comes to the radiator support, in this case, people can easily mount up to 360mm on its back, front, and bottom.
What makes this computer case stand out from the rest is that people can easily move its IO ports between four different locations on the case.
2. NZXT H9 Flow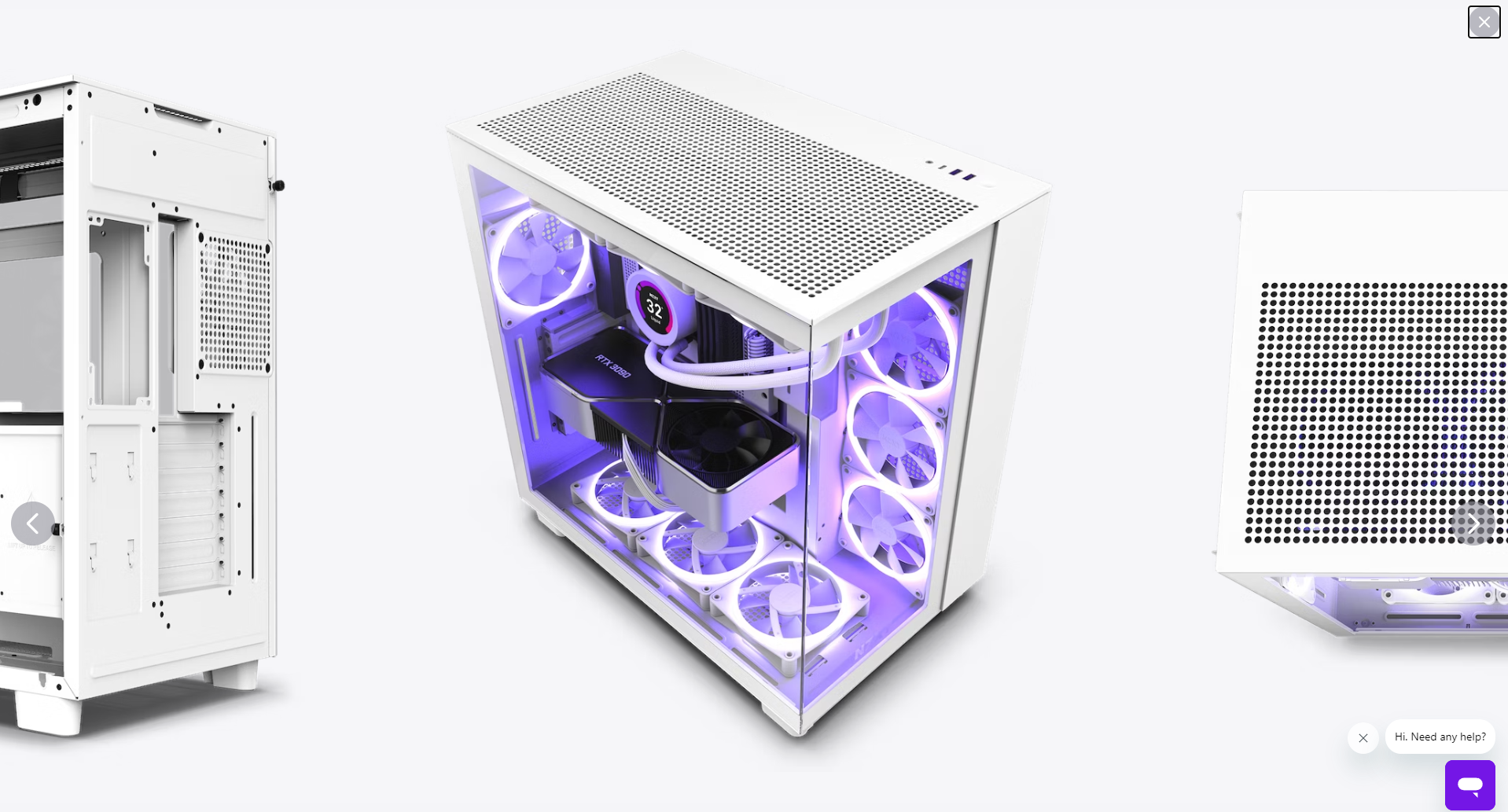 The NZXT H9 Flow is a mid-tower dual-chamber case that mainly focuses on airflow. This attractive computer case promises maximum thermal performance and brilliant cable management while also making people fall for its beautiful aesthetic design.
Its large size means it can be a Micro ATX case all the way up to Full ATX, and this case also offers plenty of support for water cooling. Considering the sleek design and everything that the NZXT H9 Flow offers, it is rather cost-effective.
3. Lian Li Lancool 205 Mesh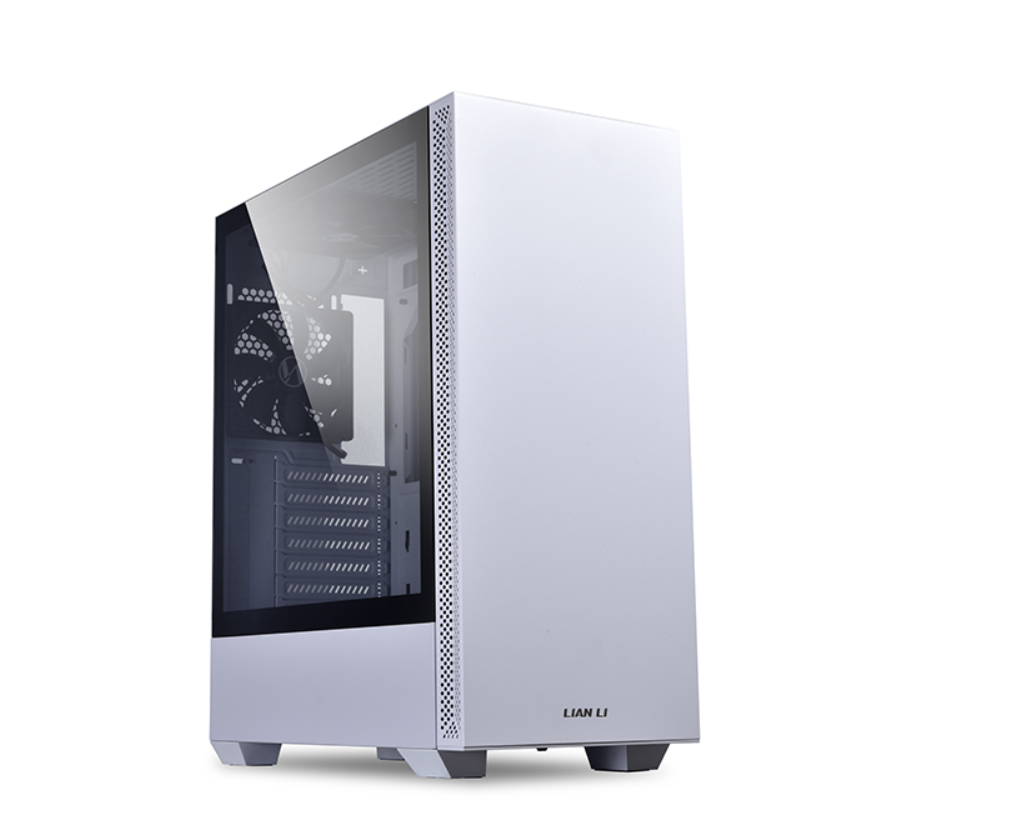 Although the Lian Li Lancool 205 Mesh computer chassis is not the cheapest one on this list, it is worth every penny you spend on it. Aside from cooling the system with air, this case uses the help of water and keeps the temperature down.
It also offers tempered glass panels with magnetic dust filters in order to keep things safe from dust particles and well-ventilated in the system. It also consists of seven expansion slots to make it much easier for you to use, along with two USB 3.0 slots.
This stylish ATX computer case also offers excellent cable management and is brilliantly designed. You should definitely go for this one if you can spare a little extra cash and don't want RGB, as it does not offer that either.
4. Corsair iCUE 7000X RGB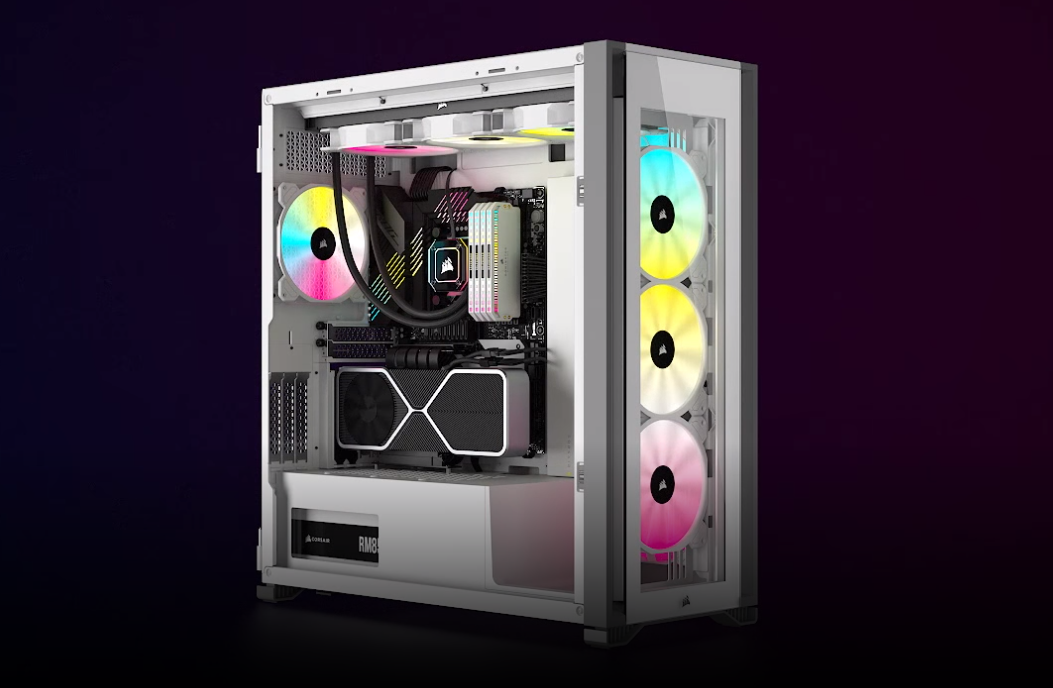 The Corsair iCUE 7000x RGB is a full-tower computer case with plenty of excellent features. It can easily support a couple of huge radiators and has plenty of storage space for other components such as SSDsand GPUs.
This PC case also offers brilliant thermal performance as well as colorful RGB lighting. This PC is the top pick for the majority of computer enthusiasts who look for over-the-top performance. You can also install eleven 120mm fans, seven 140 mm fans, or four 120mm blowers for airflow.
Supporting E-ATX, ATX, microATX, and Mini-ITX motherboards, this computer case is nothing but ideal for you. However, the only negative that holds people from buying this case is its price tag.
5. Fractal Design Define 7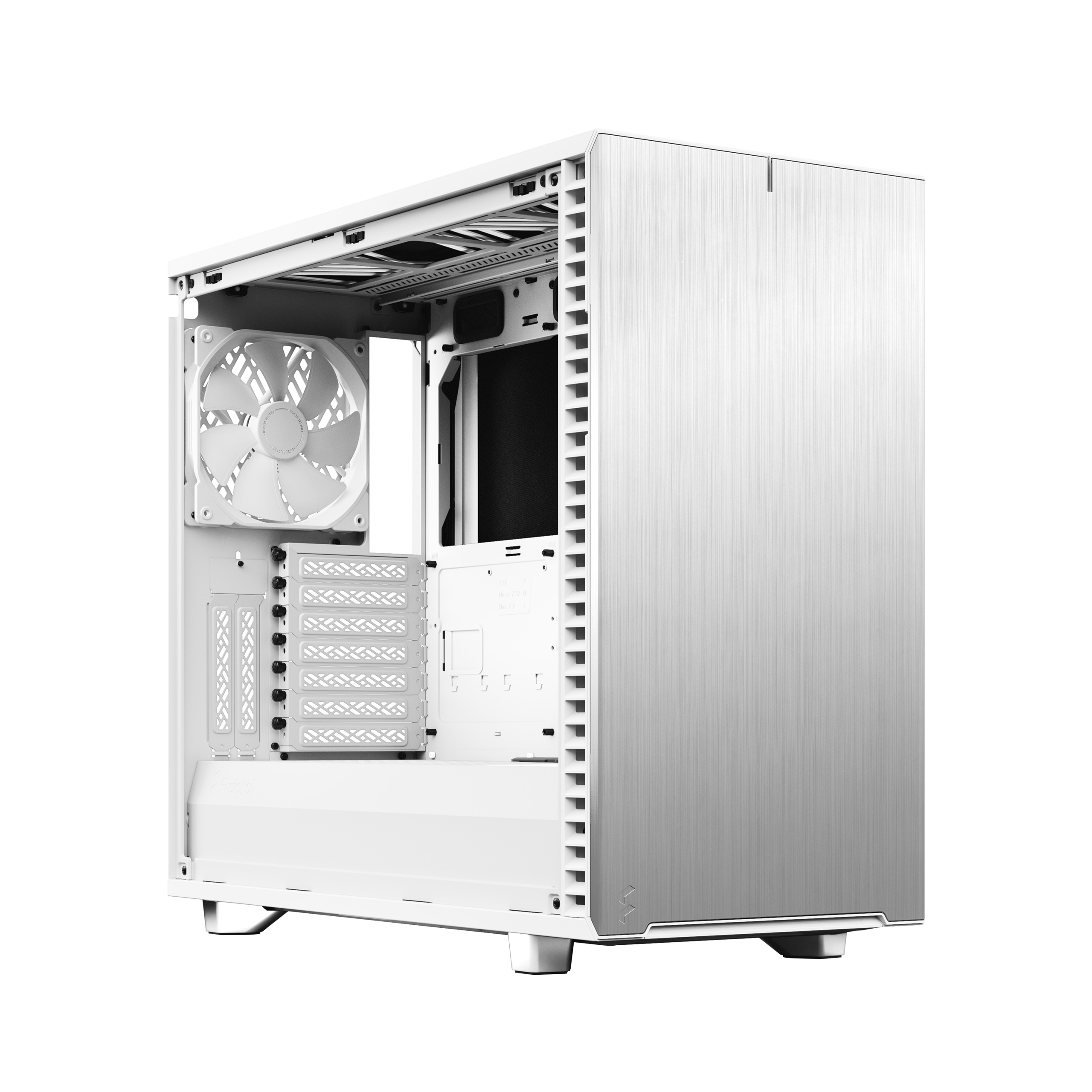 The Fractal Design Define 7 is known for its effective sound-dampening capabilities for silent operation, making it perfect for office environments. It also has tons of internal space to easily fit all the components your PC requires and also offers great thermal performance.
This computer case can easily support Micro ATX, E-ATX, Mini ITX, and ATX motherboards while also providing tons of space for radiators, fans, etc. The Fractal Design Define 7 is among some of the very few cases in the market that support a 5.25-inch drive bay slot.
6. NZXT H510i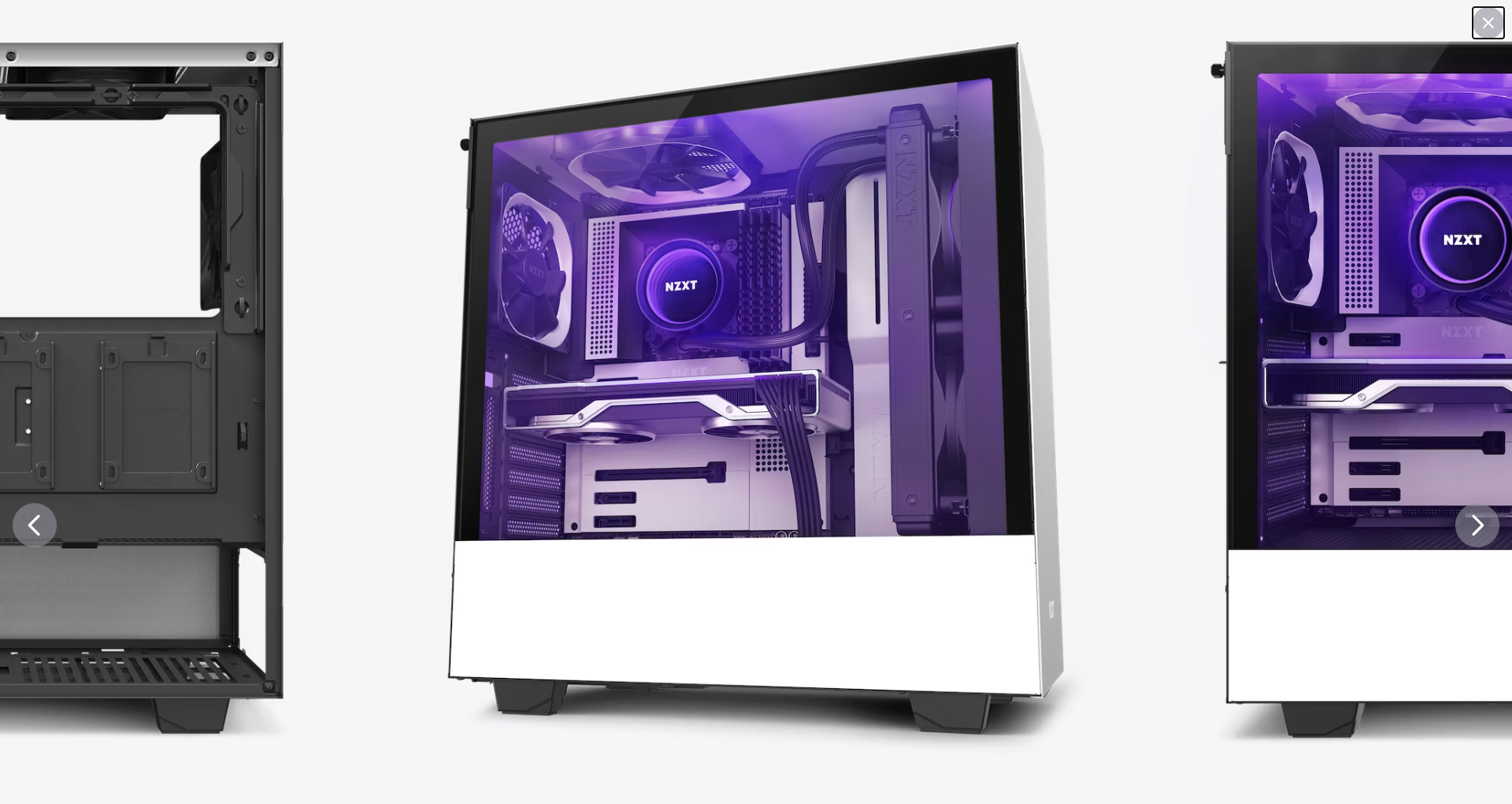 This minimalistic yet excellent computer case is affordable and offers great performance. The NZXT H510i is one of the best value cases from NZXT that features a compact ATX design which is excellent to work with.
The chassis can hold up to four fans in total, including some space for two fans of 140mm at the case's front. Furthermore, it also has space for one more 120mm fan at the chassis' rear. This case can also easily support full-size ATX motherboards, mini-ITX, and micro-ATX.
The NZXT H510i also offers stylish RGB lighting with a tempered glass panel which allows you to peek into the system and simply enjoy the view.
7. Phanteks Eclipse P500A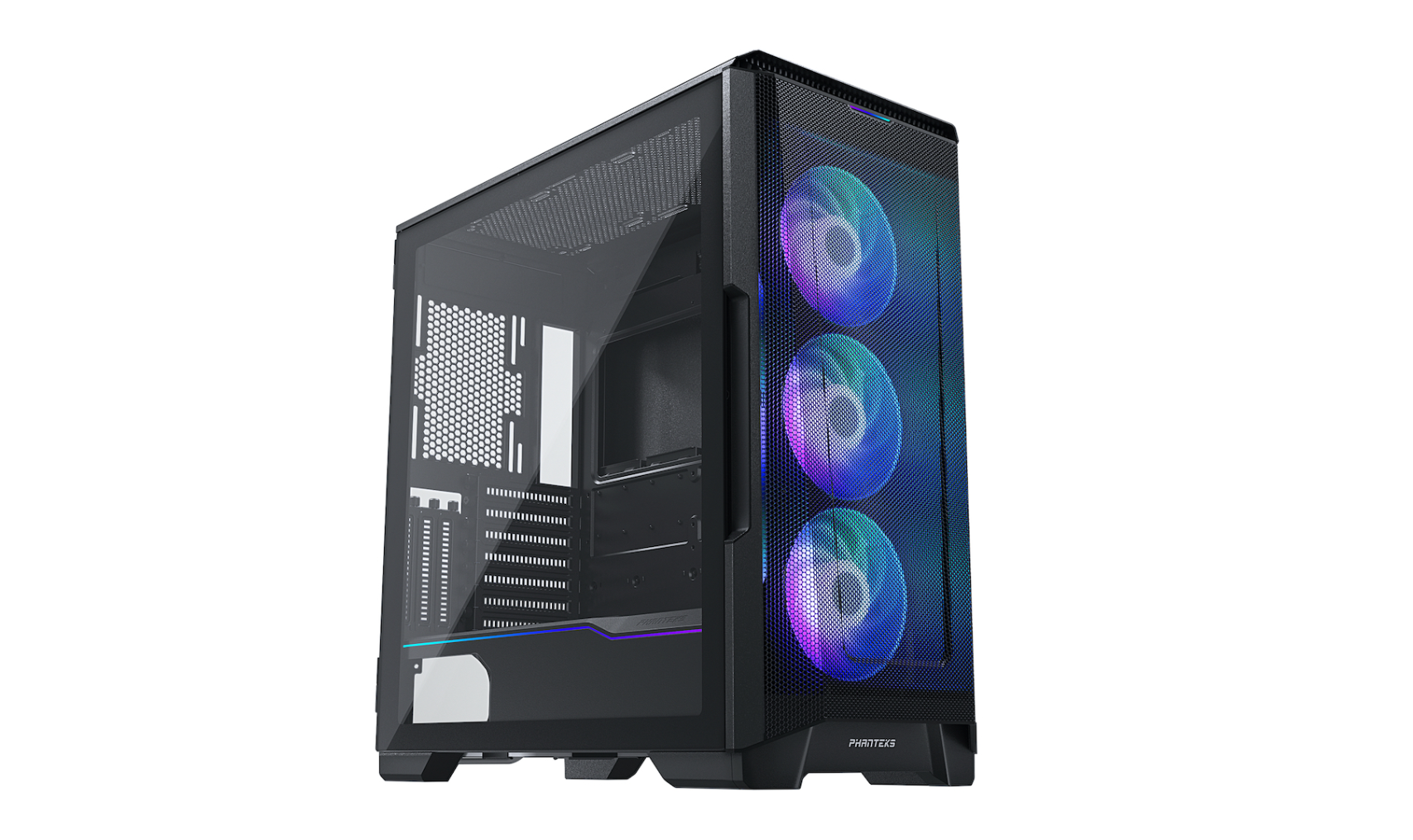 When it comes to mid-tower computer cases, the Phanteks Eclipse P500A definitely takes the award. It has a sleek black design that is constructed of a combination of both metal as well as tempered glass. To cool the system, it uses air with a front panel designed of ultra-fine mesh.
With a majority of compatible computers, connectivity does not pose a serious difficulty when setting it up. It also has plenty of space inside to store several different components such as SSDs, GPUs, fans, radiators, etc.
The only negative regarding this case is that it might prove to be huge for some systems, so you will have to do proper research before buying one.