If you live for GPUs, GALAX might have done you the most fantastic favor to jumpstart your 2023. Was the leak intentional? Or was it a terrible accident?
The recently leaked design of Nvidia 4090 Ti has everyone on their toes for the next significant upgrade! Are you astonished already? Wait till you know everything we have for you in this article. So without further ado, let's get started!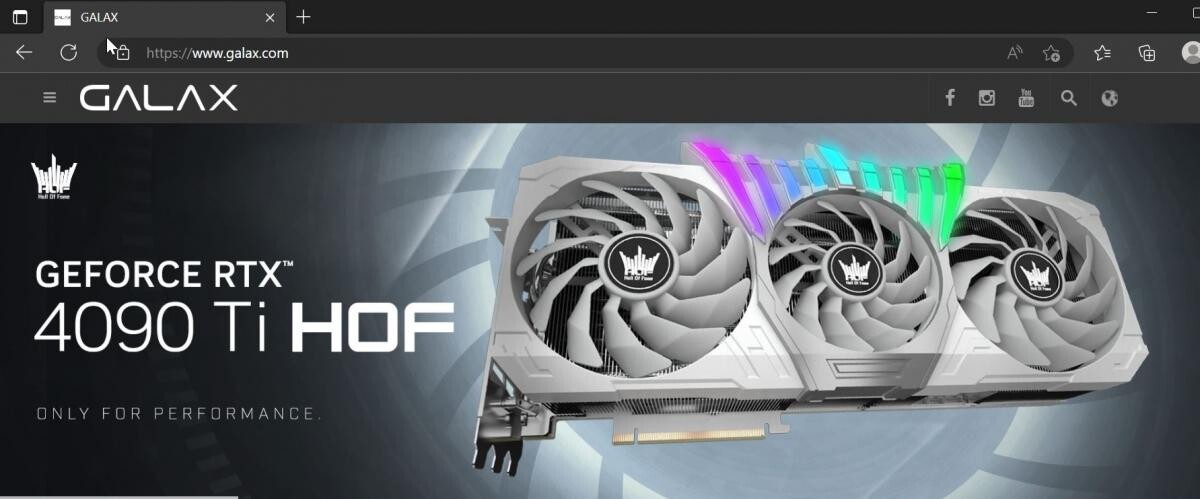 What Is The Price Tag Expected For The Nvidia 4090 Ti?
Though it was a leak, there are certainly a variety of upgrades you can expect with the Nvidia 4090 Ti. In the past, we have seen that the Radeon RX 7900 XTX has managed to beat RTX 4080 in rasterization but fell short when tested in ray-traced games.
Nonetheless, when we compare the price, RTX 4080 comes at the cost of $1,199 while the RTX 4090 at $1,599. The expected price of the Nvidia 4090 Ti is expected to be $1,999, which is the same as the RTX 3090 Ti.
Features To Expect From Nvidia 4090 Ti
Now that we are done with the expected price, let's get on with the prime features you can expect from Nvidia 4090 Ti. For starters, the Nvidia 4090 Ti is expected to be better-binned. The GPU is expected to be nearly fully enabled AD102 die with a performance lead of 10-20% over RTX 4090.
To make things simpler, the AD102 core has 18,432 shaders or 144 SMs. This means that the Nvidia 4090 Ti will potentially have a boost up to 3GHz, which is a 200-300MHz bump over RTX 4090. Furthermore, it is also expected that the L2 cache on the Nvidia 4090 Ti will be a significant upgrade over the RTX 4090, up to 96MB which is available on the AD102.
It is also expected that the memory will increase from 22.5 Gbps available on the current flagship to 24 Gbps. Lastly, all these changes will require more power, so it is expected that the Nvidia 4090 will have a TGP of 475W.
Conclusion
There is a lot expected from the Nvidia 4090 Ti. The GPU can potentially be the next big thing you want to invest in. Nonetheless, we have to stay calm and collected till it's all finally official.